The spark behind The Grapeseed Company began when Kristin moved to Santa Barbara, California after a two-year adventure sailing from Boston to the Caribbean. Living off solar power, fishing for food, and rationing the fresh water supply, she gained a deeper respect for treading lightly on our planet.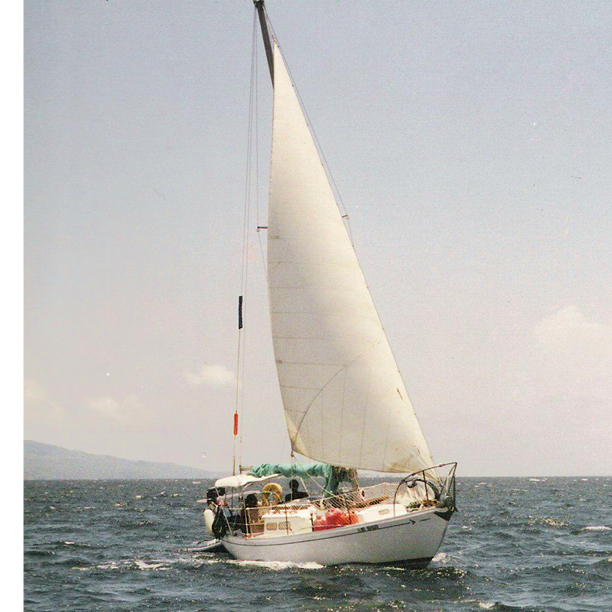 In her travels, Kristin discovered the benefits of natural oils and plants being used by local islanders. During the ocean passages, she studied herbs, essential oils and the craft of making natural skin care products. At times it was challenging to get to stores, so she began making products for personal use on the boat.
When the sailing adventure came to an end, Kristin settled ashore in Santa Barbara. After falling in love with wine country, she began experimenting with the benefits of grapeseeds and creating formulas.
In 2004 she launched The Grapeseed Company, creating the first vinotherapy line upcycled from the byproduct of the California wine industry. Kristin started selling her wine based scrubs, oils and lip balms to friends, online and at the local Sunday Beach Market...
Today, The Grapeseed Company creates over 100 vinotherapy skin, hair, bath & body products utilizing fresh, local ingredients. The Grapeseed Team operates a retail store in downtown Santa Barbara, as well as wholesale and private label options for customers around the world.
__________________________________________________________________________________________________________________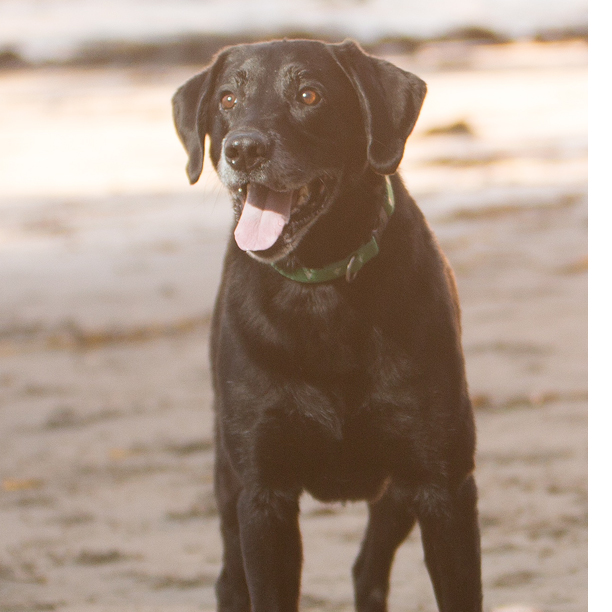 Then came the Dirty Dog... A division of The Grapeseed Company, Dirty Dog Organics came about due to the lack of quality green products in the pet care industry. Kristin adopted Surf, the face of Dirty Dog Organics, from a local animal shelter and was frustrated by products claiming to be "natural" that were full of chemicals and sulfates. She went to work creating the Dirty Dog Organics line, focusing on the pure cleansing properties of botanical ingredients.
Now Surf enjoys his baths; it must be all of the love and compliments he gets on his shiny, fresh coat. Being the spokes-pup for Dirty Dog Organics sure beats the pound!*
*Surf has recently passed, and will be sorely missed by customers he use to happily greet at the Santa Barbara flagship store. His memory lives on through our Dirty Dog Organics line.

---
---