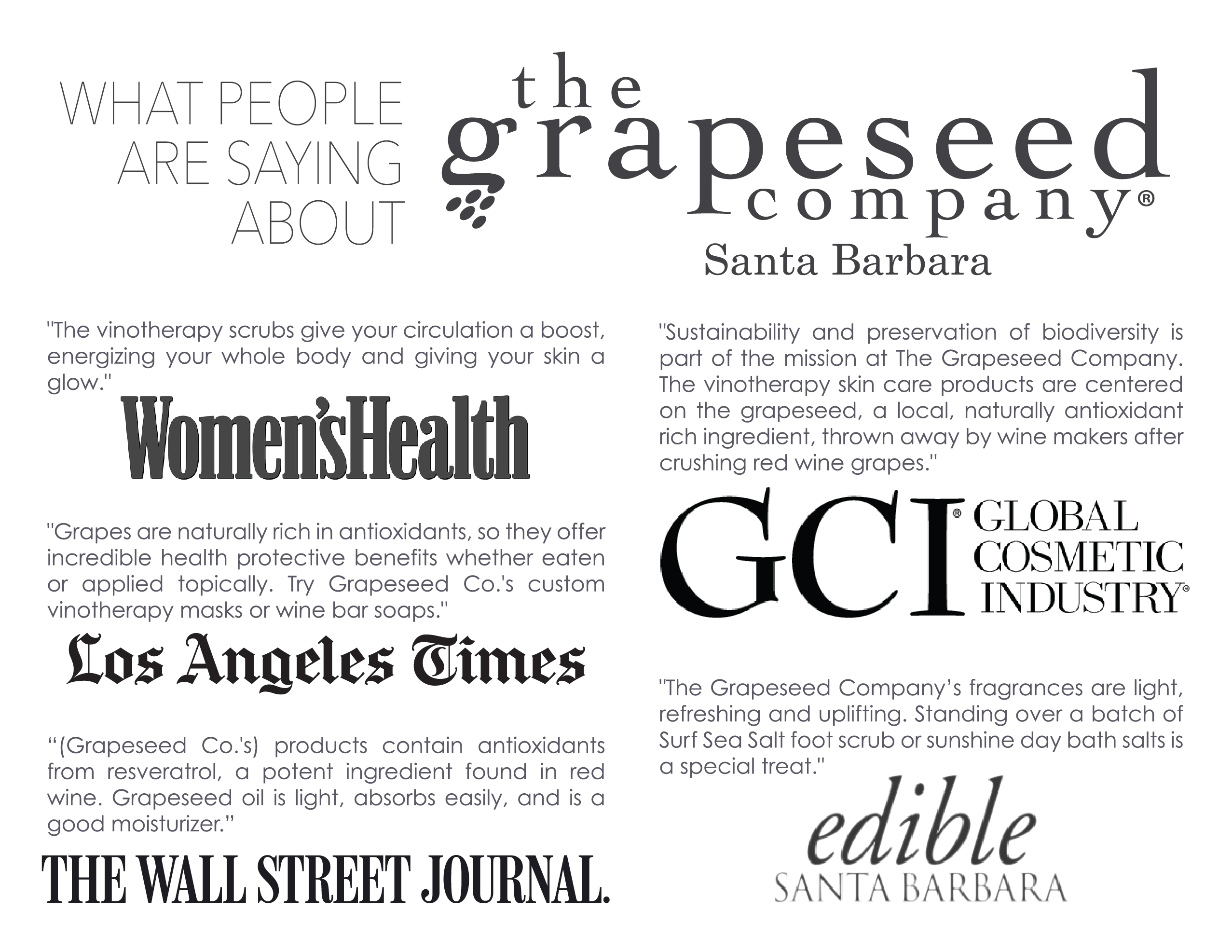 PRESS INQUIRIES:

We are happy to speak with you about The Grapeseed Co.
PLEASE CONTACT US
AWARDS
Spirit of Entrepreneurship Foundation: 2015 Award for Manufacturing Wholesale & Global Trade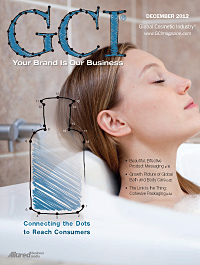 December 2012 "Sourced in the USA"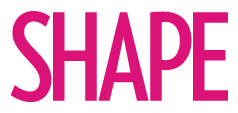 November 2012 featuring Kristin

September 2012 featuring The Grapeseed Co.

September 2012
"Finding Your Niche in Natural" Kristin spoke at In-Cosmetics Barcelona 2012 on this topic

June 2012
Grapeseed Co. Opens Second Store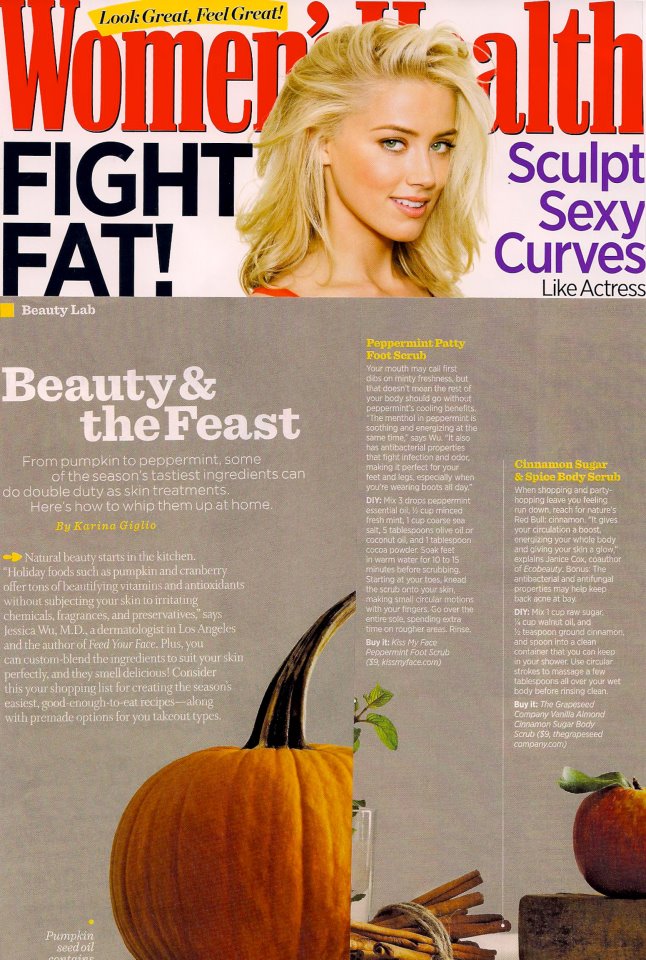 January 2012
featuring our Vanilla Almond Cinnamon Scrub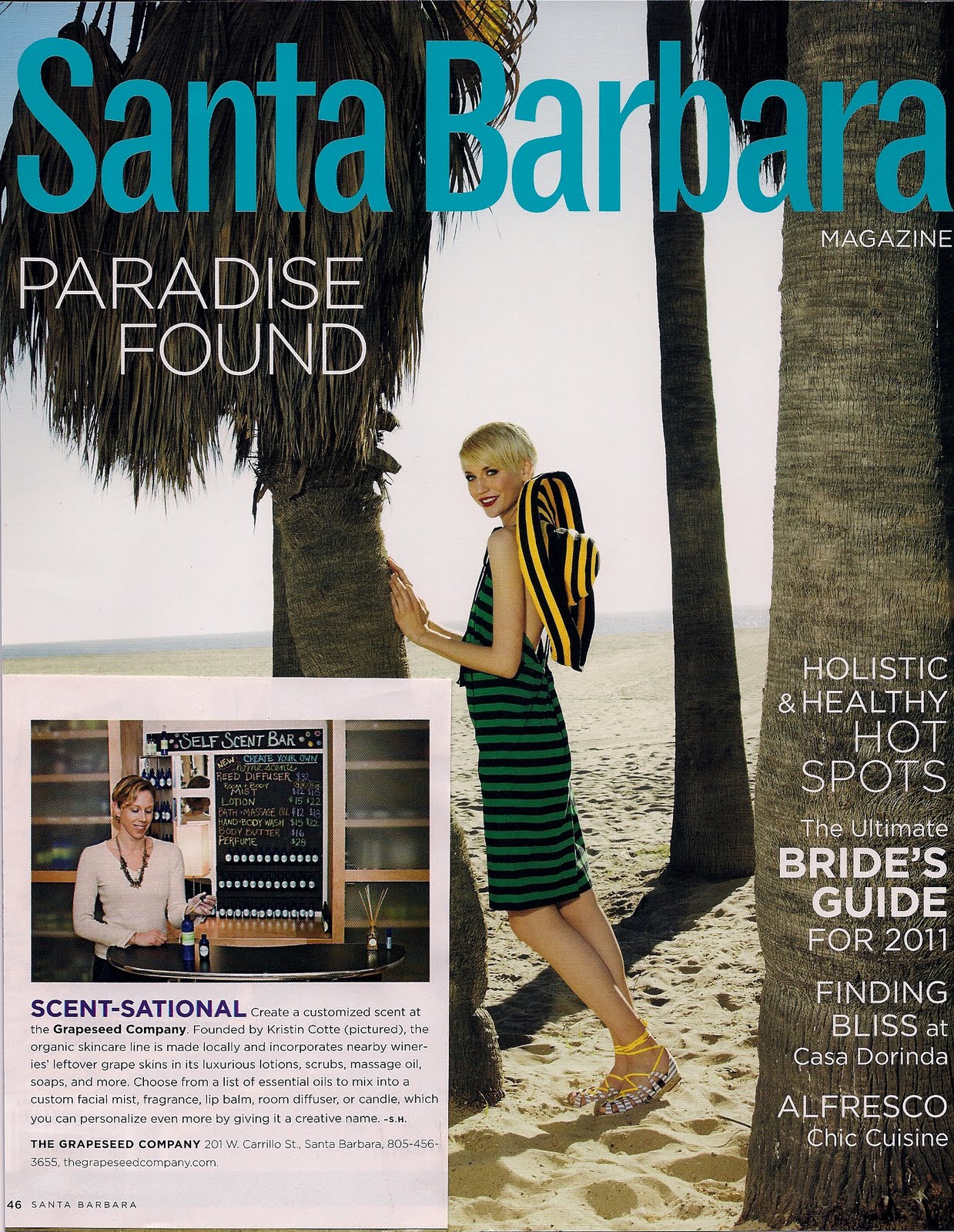 April/May 2011
featuring The Grapeseed Co. scent bar

February
2011
The Grapeseed Co. Opens Store in Downtown Santa Barbara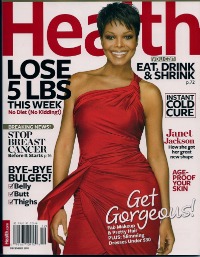 December 2010 "Toast to Bubbly's Big Benefits"

Nov 21, 2010 Sunday Image Section: California, a Cornocopia of Natural Beauty Products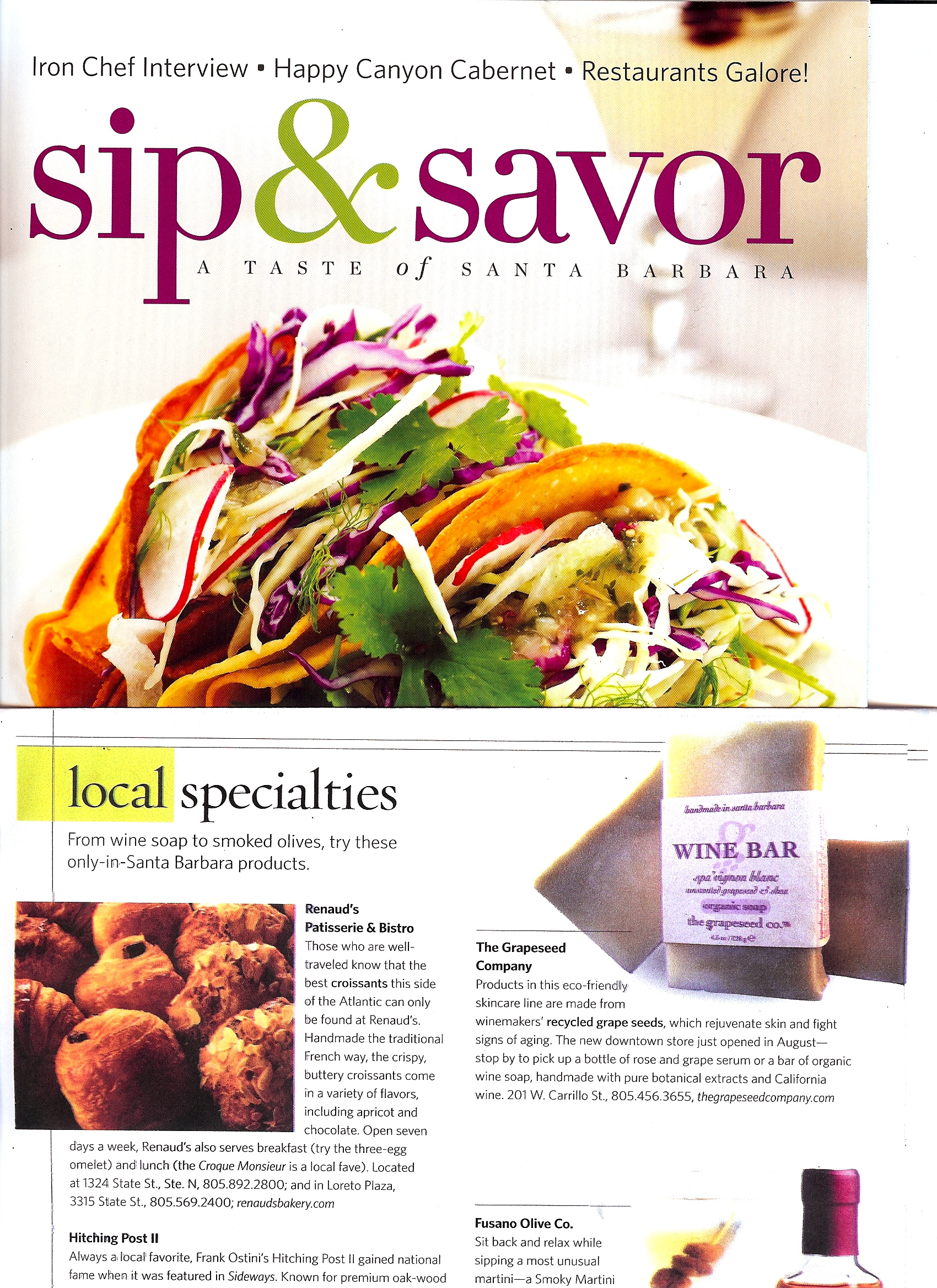 Fall/Winter 2010 "Local Specialties" featuring Wine Bar organic soap & the store
Sept 2010
805 Living Magazine: "The Beauty Bounty" featuring Kristin & Grapeseed Co.

August 2010
The Beauty School Drop-In: Kristin Cotte to open Grapeseed Co. retail location downtown


Dec 2009 "Champagne Infused Beauty Products"
We're proud to be the only product in the article that actually uses champagne as an ingredient!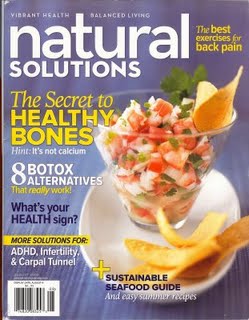 August 2009 "The Beauty of Wine"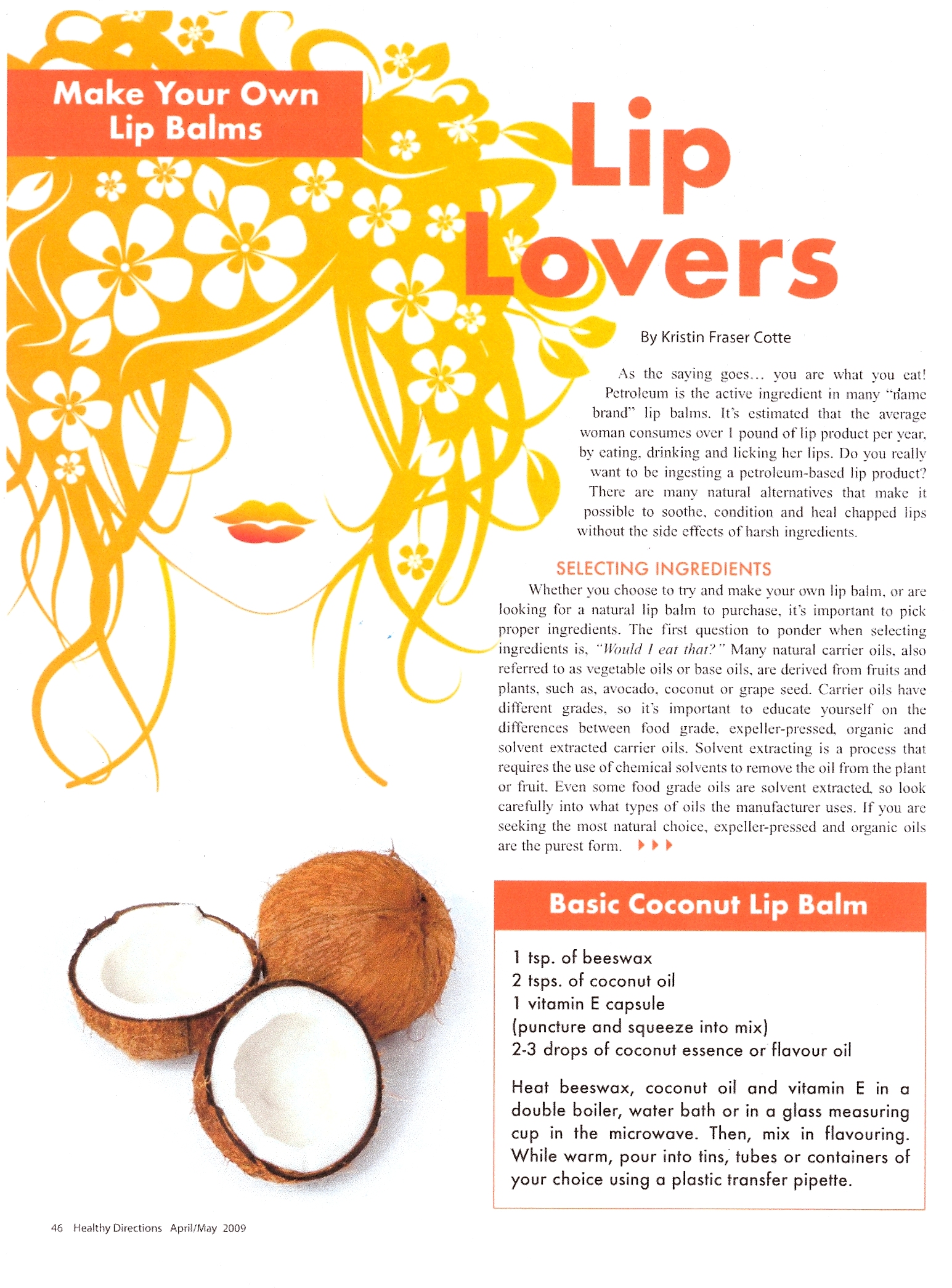 April 2009 "Lip Lovers" by Kristin Fraser Cotte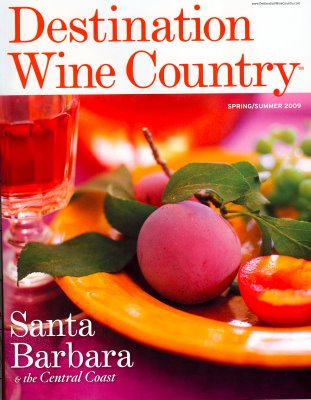 Spring/Summer 2009 "Beauty Without Toxins"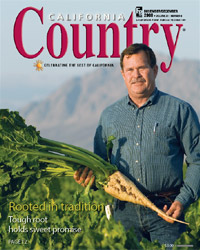 December 2008 "Made in California's Bounty"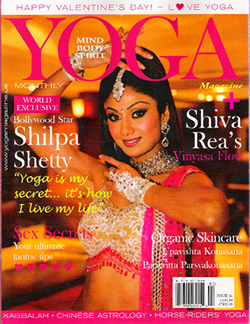 February 2008 "What's Hot: Grapes are Great"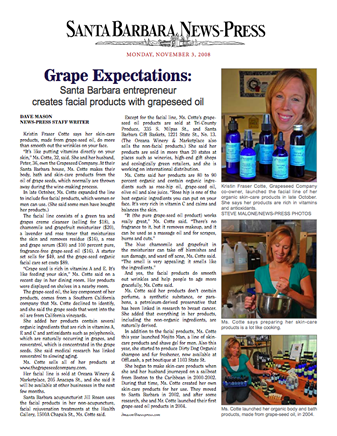 November 2008 "Grape Expectations"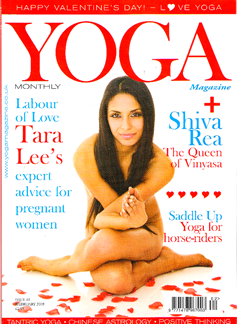 January 2008 "What's Hot: The Grapeseed Co."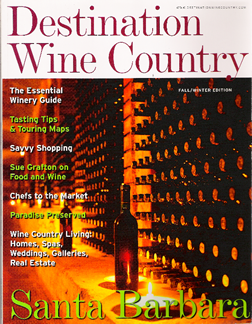 Fall/Winter 2007 "The Grapes of Bath"

The Grapeseed Co. Sprouts Organically and Continues to Flourish February 2011
Santa Barbara Independent: The Grapeseed Co. New Carrillo Street Store Offers Vinotherapy Products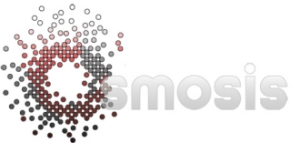 From Grape Seeds come Beauty- and a Business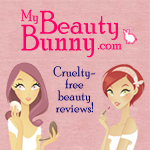 Chamomile Grapefruit Moisturizer

A Drink to Your Face

Experience "vinotherapy" with organic skincare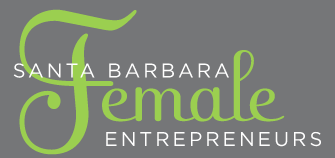 Kristin Fraser Cotte: The Grapeseed Co.
Homemade Beauty: Kitchen Skin Care

TheGreenGirls.com Gifts for Green Leaning Dads: Mas Mojito Man



Soak in Wine? It's Vinotherapy


Valentine's Lust List: Mojito Man Gift Box

Confessions of a Balmaholic Grapeseed Co. Sweet Lips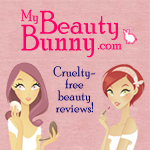 Pink Grapefruit Ginger Grapeseed & Sugar Scrub

The Dog Guide Dirty Dog Organics Pet Wash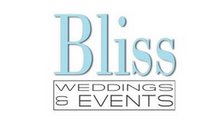 Favorite Things: The Grapeseed Co. Soy Candles


Tampa Bay Mix 100.7 Beauty School Wednesday: The Grapeseed Co.

Examiner.com Gifts for Dads 2008 Gift Guide: Mojito Man Organic Skin & Shave Care



Dirty Dog



Grapeseed Co. Organic Shaving

ZRecs The 2008 Tranquil Parent Gift Guide: Mojito Man Shaving Kit




Mas Mojitos Por Omar!

LA Splash Magazine Pet Holiday Gift Guide below $20: Dirty Dog Organics



The Grapeseed Company

Costa Brava Magazine Shopping Online: The Grapeseed Co.



Mojito Man Skin & Shave for Men

New Products: Dirty Dog Organics


Organic & Natural Personal Care

Soap-Wire.com New Organic Skincare from Wine

Be Beautiful Inside and Out The Grapeseed Company



Oil From The Grapeseed

Indie Business Blog What's You're Exit Pan? Kristin Fraser Cotte, Grapeseed Co. president



PRESS RELEASES




The Grapeseed Company to Open First Retail Location


Dirty Dog Organics 100% Paraben & Sulfate Free Pet Care
Mojito Man Organic Skin & Shave Care for Men
New Organic Skin Care Made From the Byproduct of Wine Making