Are you looking to put your own branding on products manufactured by The Grapeseed Company? While our primary focus at The Grapeseed Co. is manufacturing our own brand, we partner with select companies to create product for other brands, too!

Our private label programs offer the ability to have your own single product, skin care line, signature treatment for your spa or professional custom branded products created with the same Grapeseed Co. quality, natural ingredients! You are a great fit for our Private Label program
if you already have your own spa or store and channel(s) set up to sell your products.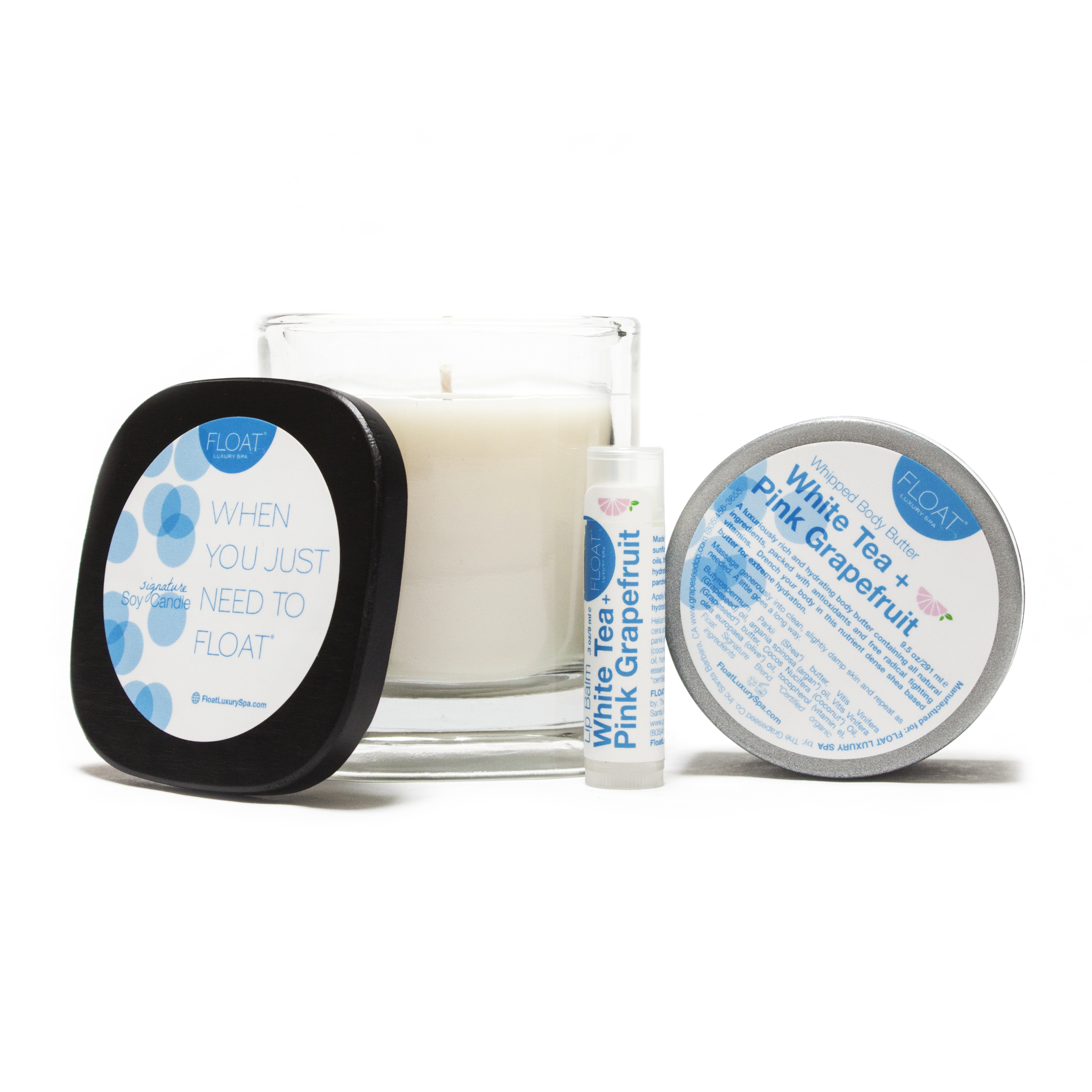 Private label samples pictured:

option 1

(Swiss Ceuticals)

and option 2

(Float Spa) samples
PLEASE READ CAREFULLY & APPLY BELOW:
To receive preliminary information on our private label options, y
ou
must be set up as a business
with a valid tax ID#.
Please include your tax ID# and a link to your website in the DETAILS box below.
If you are approved as a match for our program, we will send a presentation on our 5 private label program offerings by email, and contact you to set an appointment discuss your project.
Thank you, we look forward to working with you!